this morning I am thinking of things that make me feel good, things that lift my happiness and most of all my way of life. I live by simple rules and nothing that will stress my relationships. I am also a believer in realistic moments because it is the only way to see things.
as they are…
another word comes to mind is validation. I know it is really great when people notice your existence and depending on the situation, sometimes we need more than validation; we need acceptance. although we should not be concerned with what others say, do or think, it does matter in a small way.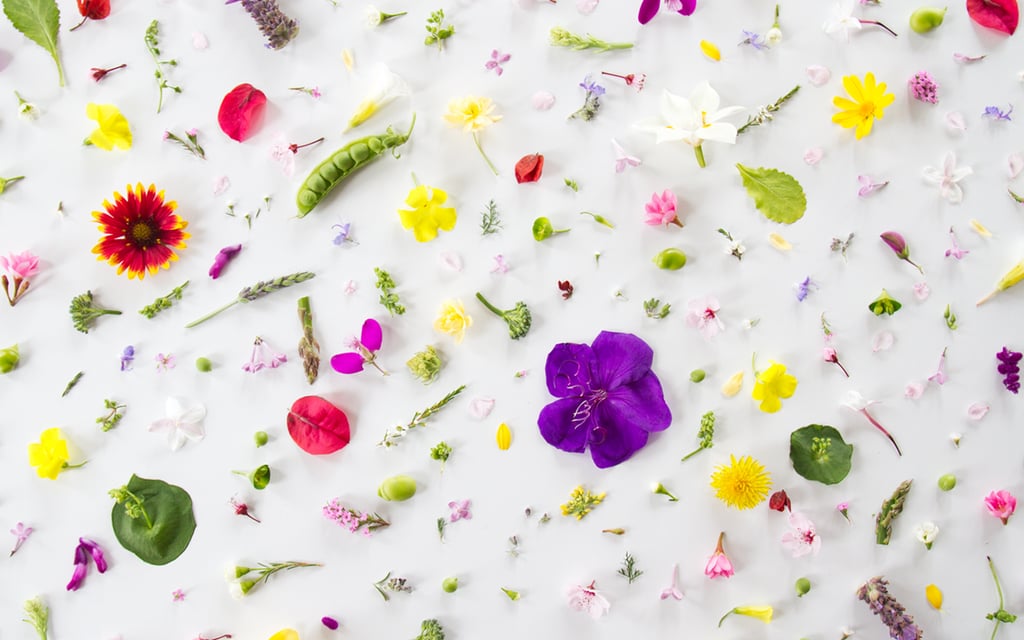 the human conditioning is a very complicated thing; we want, we need the others to know we are great at something yet the other part of your human nature is saying who gives a shit. now, this only happens when people find the desire to be negative about something we do or say.
why is that?
the reasoning behind people who are unacceptable of something is merely a mirror image of themselves and something they do not like about their existence. it really has nothing to do with you personally. I have learned to realize this so profoundly that I know it has helped me in many ways in the past 6 months.
today is April 1st, 2019 and I am reminded of how quick this year has already passed us by. my goals this month are positivity, career and a good feeling about life in general. I want to be successful in whatever is given to me and grateful for my life.
I want to know what you think makes you and how you plan on making April the best month ever!