I find the holiday season brings many things to the surface and thinking of Christmas' past reminds me of how life changes. yes my friends I am on that roller coaster ride this morning.
I have not slept well these days, probably more than ever boredom is setting in and I realize even though I keep myself busy, there are moments when I that negativity hits home.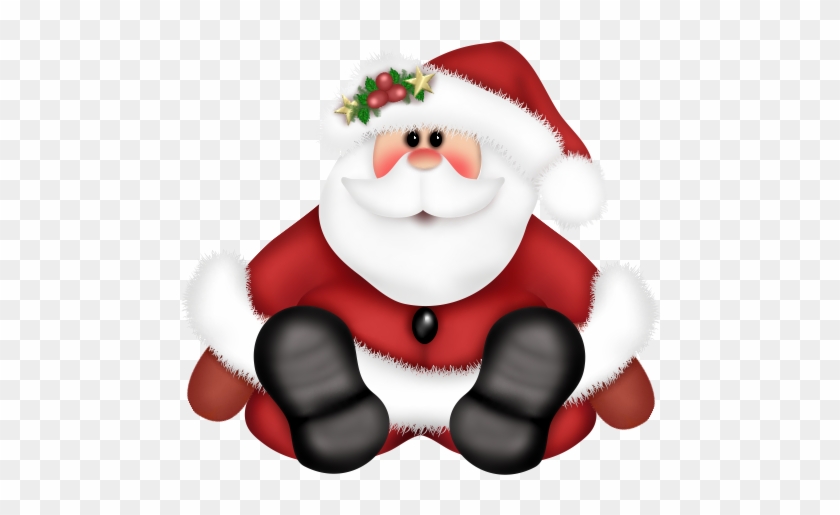 I think it is because Christmas time always brings me back to believing in things and how the spirit of this holiday should find peace for all. wishing for things, hoping someone will come visit or even just a good feeling of fuzzy inside. my memories of Christmas' past are quiet interesting as I used to believe in a great love than myself; maybe that is what happened over time. I have forgotten what I believe in or even myself.
confidence is a funny thing and when you sometimes lose sight of what is important, you find yourself remembering when you were the happiest in your life.
I don't remember that.
in 11 days, I turn 54 and as life would have it, I also have come to realize, I am pretty content at the moment. maybe that's why I have no wishes, no requests or even hopes.
I now know that life is what it is and I do not pretend to live in a dream world where figs and drink were the number one ingredient to celebrations of this holiday season. but without sounding a bit depressing, I do love this holiday and I do put on my best to impress those around me.